Rose Oil Conditioner
Rose Oil Conditioner is designed for weightless moisture, softness and shine.
Rose oil has the ability to deliver intense moisture and hydration. The molecules of this oil are small, allowing for a deeper level of penetration when used on the hair making it great for dry, damaged and brittle hair also great for coloured and chemically treated hair. Packed full of antioxidants, like Geraniol, that can help eliminate any impurities and protect from oxidative stress. Rose oil also strengthens hair at the root, protects against frizz and adds shine, it's antiviral and antibacterial properties keep the scalp safe from irritations and other scalp problems. Shea butter and hydrolysed silk help detangling and cuticle smoothing, leaving hair weightless, silky smooth and super shiny.
Directions
Massage into hair and scalp, wait two minutes and rinse clean.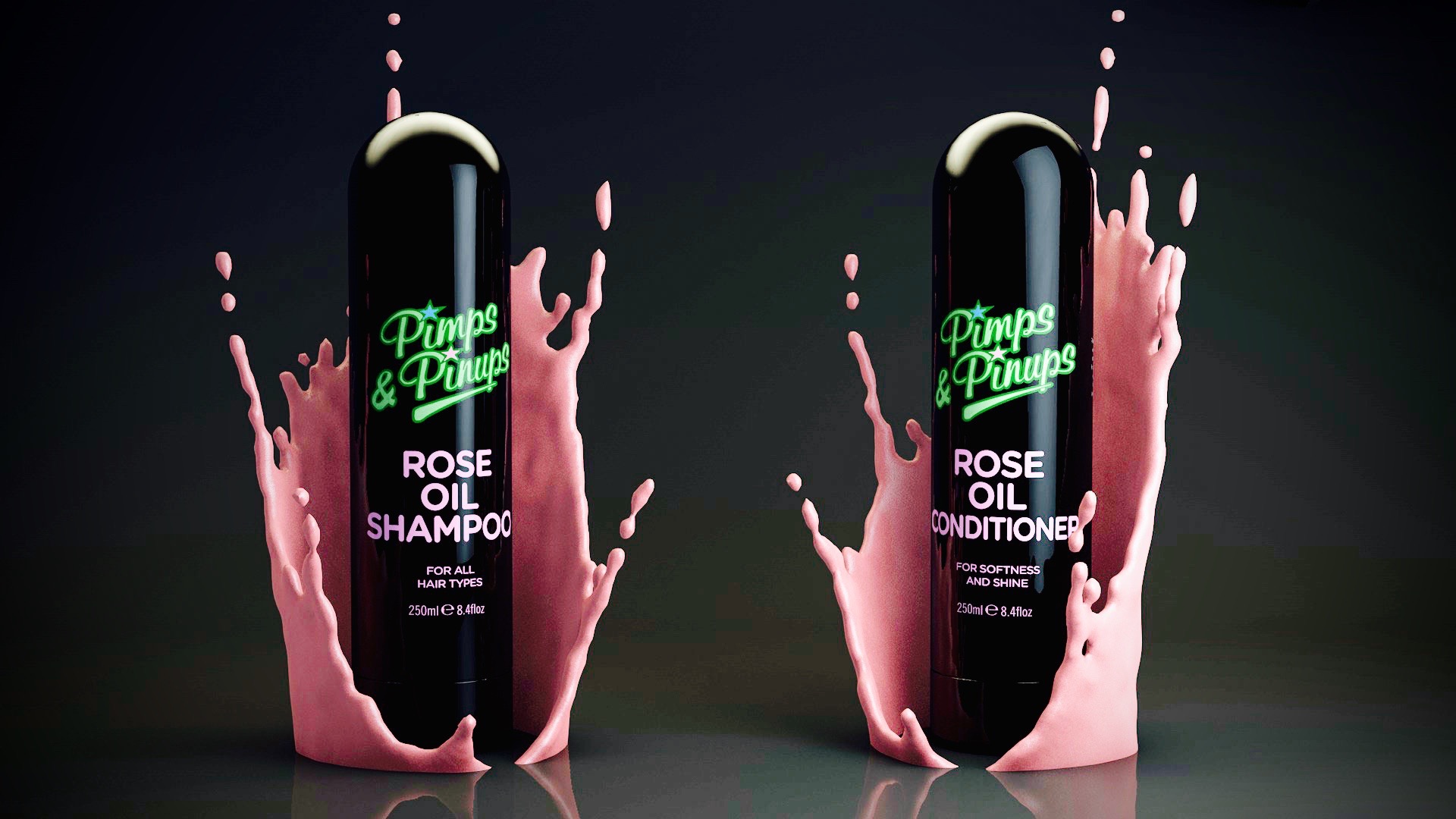 Availability: In Stock
£12